Digiprint can produce stunning full colour Leaflets with quality guaranteed to please.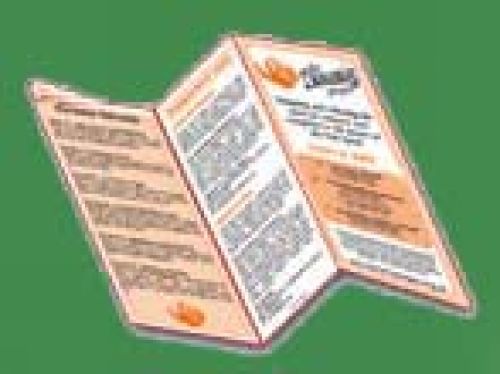 No matter how efficient the internet is we all prefer to be able to browse through a catalogue or leaflet at our leisure. Printed publications are the easiest way for us to digest the information we read.

It gets better! – Our Leaflets & brochures use ISO Certified environmentally friendly materials – conforming to Internationally recognised standards – so you're doing your bit for the planet too!
We also provide all forms of leaflet dispensors, wall or desk mounted, suspended on wires, even collapsable cardboard.