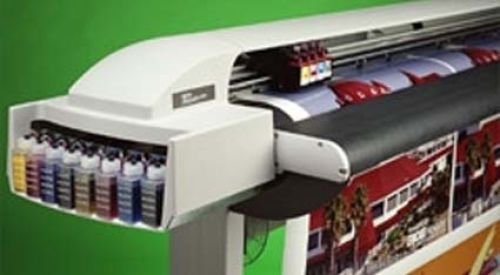 Digiprint have been involved in many projects for a variety of customers.
We produce photographic quality posters up to 1500mm wide.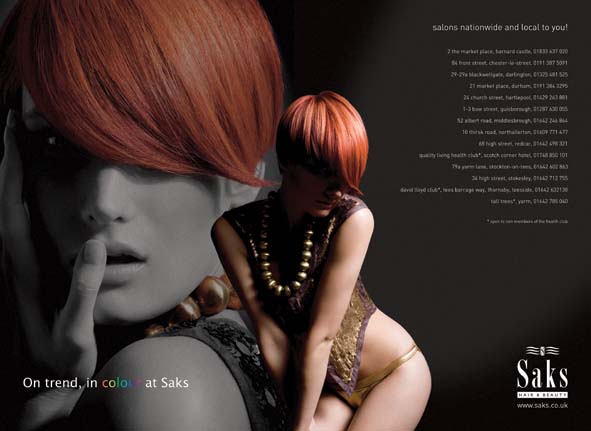 Matt and gloss finish Laminates and Encapsulating films are available to protect against damp and vandalism.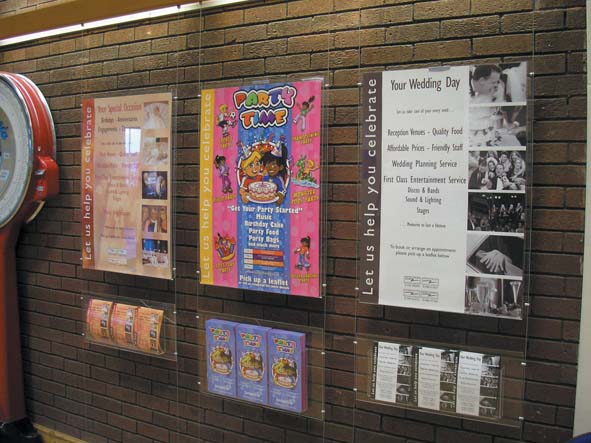 We also supply all forms of acrylic poster holders and wall mounted wire kits as well as all forms of "A" Boards . Perfect when poster or offer changes occur frequently.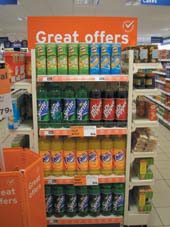 Mounting onto various substrates from 1mm up to 25mm.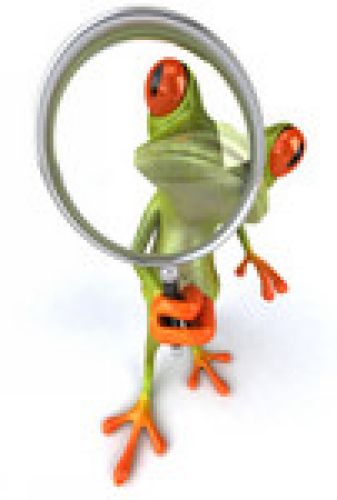 Foamex  – A rigid cellular plastic foam material derived from petroleum and natural gas byproducts. Styrene is produced from benzene and ethylene, and is polymerised in the presence of catalysts, usually organic peroxides.  No chlorofluorocarbons (CFCs) are contained in, nor are they used in the manufacture of Foamex EPS.
Kapa mount – A smooth paper / board outer including an aluminium-strengthened cover layer to offer a professional  high quality mounting plate for digital print and large format photographs and a fill-in panel plate for exhibition and display systems. Not suitable in damp or humid environments and easily damaged by mis-handling.
Di-Bond – aluminium composite panel, one or both sides platinum white stove-lacquered or one side metallic-aluminium, reverse mill finish. Extremely stable and perfect for all external applications.