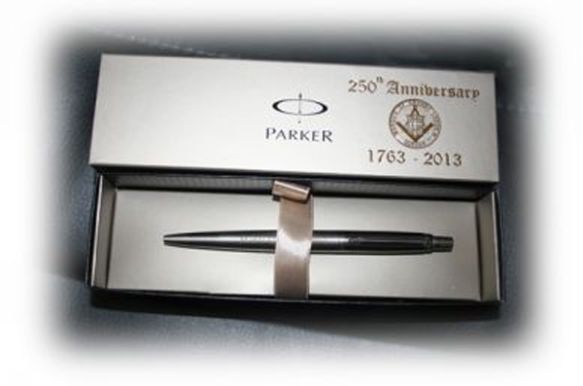 Commemorative gifts / items need to be high quality as well as special..
We can produce just what you need for your commemorative occassion.
From engraved glassware, conference wallets, carriage clocks, letter openers or hip flasks, in fact thousands of products designed specifically to fit your requirements or event.
Even personalised umbellas to keep dry should your event turn a little wet
Traditional, contemporary, innovative and always to the highest quality.